BAHAMAS BEACH BASH 2023
For Spring Break STS has taken over Breezes Bahamas. Whether you're looking for a vacation packed with activities, or to lay around on Nassau's best beach, Breezes is the place to be for Spring Break. Daily poolside contests, activities to the beats of nonstop music. At night enjoy Open Bar VIP Parties, gamble next door at Baha Mar Casino, the largest Casino in the Caribbean.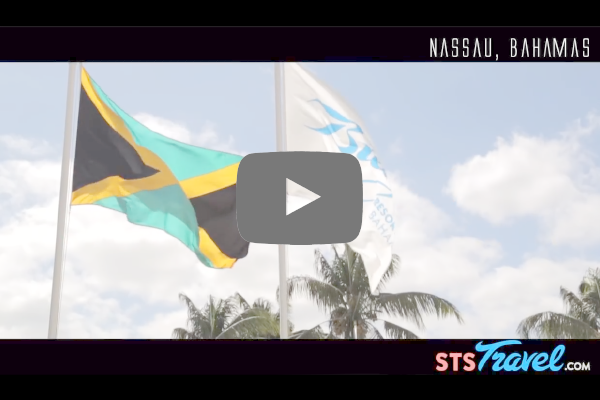 BREEZES BAHAMAS
Nassau, Bahamas - Beachfront All Inclusive - 391 Rooms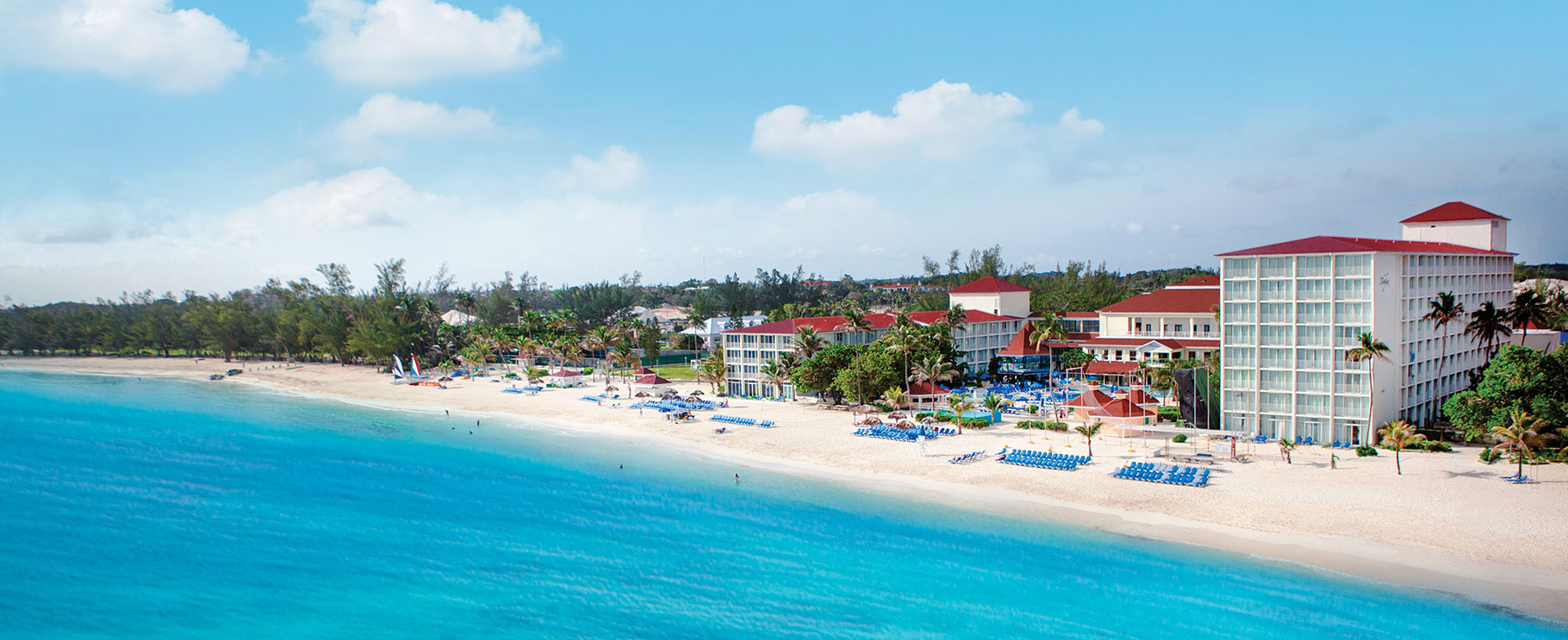 Located on the Best Beach in Nassau and connected to the Baha Mar complex with the Caribbeans largest casino, Bond nightclub and minutes from world famous Bay Street with bars, shops and restaurants.
Just about everything you can eat, drink, and do is included in one simple upfront price. Tipping is simply not permitted. All meals, breakfast buffets to sumptuous dinner feasts. Even late night snacks. All drinks, from soft drinks to unlimited free flowing cocktails. All entertainment. All provided land and watersports, including professional instruction and top-of-the-line equipment. All hotel taxes.
WHAT IS INCLUDED:
All Inclusive Accommodations at Breezes Bahamas
Optional Round Trip Airfare
Optional Hotel Transfers
Onsite Resort Staff
All Inclusive-Includes all food and drinks while at your resort
Non Motorized Watersports - Kayaks, SUP, Paddle Boats and View Boards
Tennis, Beach Volleyball, Beach Soccer
Baha Mar Casino - 5 minute walk next door
Pool Parties featuring Live DJ's, contests and activities
Optional STS VIP PARTY PACKAGE Nightly themed events with open bar and the worlds top DJ's
Optional Snorkeling Cruises
Best Spring Break Nightclubs in Nassau, Bahamas?
The bars and nightclubs in The Bahamas pride themselves on designing their own special recipes for rum punches, maybe because of The Bahamas' history of rum smuggling. The nightclubs don't really get started until after 11 PM, so pass the early evening hours recovering from your day on the beach in the cool casinos, and then hit the clubs. The main clubs in Nassau are Senor Frogs, Club Waterloo, Aura Nightclub, and Bond Nightclub.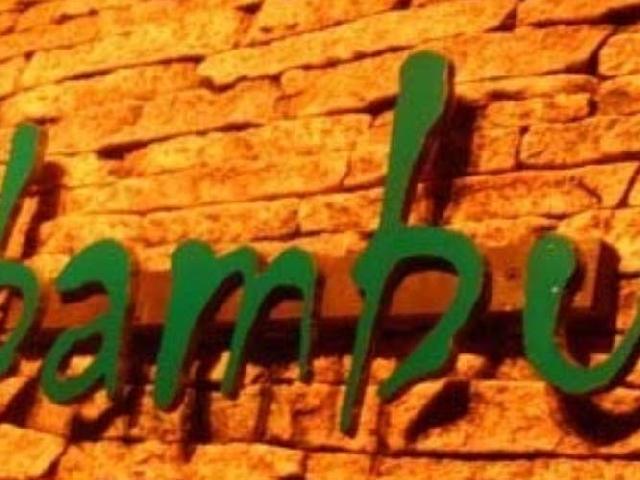 Bambu provides a party atmosphere all night. Dance to hip hop, top 40, euro house music and a little bit ...More Info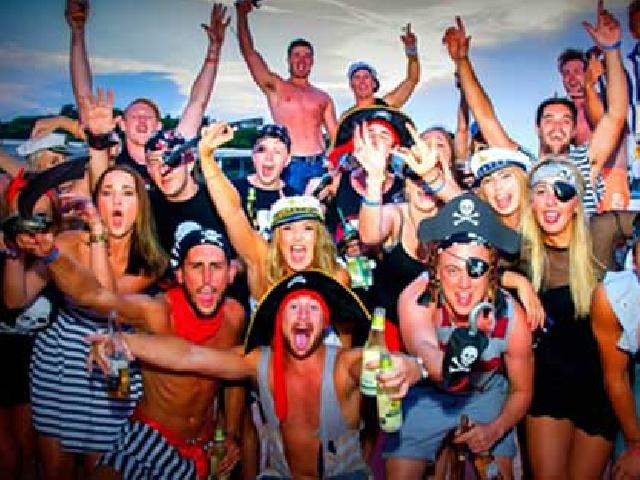 What do you get when you put not one, not two, but HUNDREDS of HOTTIES together on one boat?! Enough ...More Info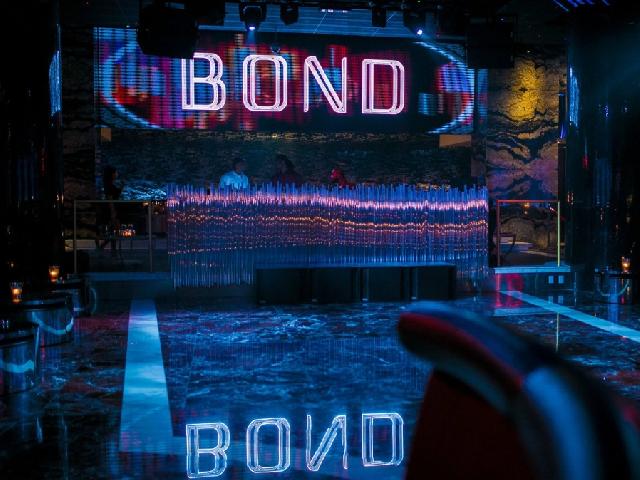 Bond Nightclub is the premiere nightlife destination in the Bahamas located at Baha Mar. The 10,000 ...More Info
Fun Activities in Nassau, Bahamas!
Aside from the abundant beaches, there is plenty to see and do on this island. Immerse yourself in the colorful Bahamian culture at Arawak Cay, better known as "The Fish Fry". Settle on to a bar stool under the stars and hang with the friendly locals while taking in the nightlife, markets and Caribbean cuisine.
Single Night Club Waterloo
Get ready to party and dance at Nassau's number 1 party spot. Enjoy 4 hours open bar, great music and crazy times. The party atmosphere brings everyone together where the only rule is Having FUN!
TOP 5 REASONS TO GO TO Nassau FOR SPRING BREAK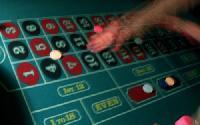 Be a High Roller
Try your luck at the largest casinos in the Caribbean. Spend your day trying to win next semesters tuition, or play the slots until the early morning hours because most are open 24 hours.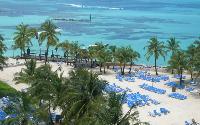 Perfect Your Tan
Enjoy Spring Break on the beautiful Nassau beaches and swim in the warm 75 degree crystal clear waters in over 250 hours of sunshine!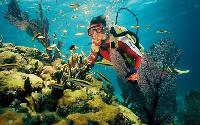 Party Cruises
Be part of the most popular event of Spring Break with the Spring Break Party Cruise.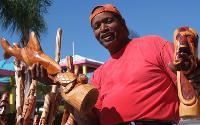 Bahamian Culture
Take advantage of great shopping and restaurants on world famous Bay Street where you can shop for authentic Bahamian crafts, jewelry, art and more.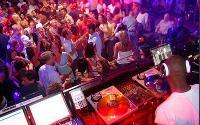 Take Your Party Out on the Town
Experience popular Spring Break nightclubs like Bond, Senor Frogs Club Waterloo and Aura. Each club will host a night of ultimate Spring Break deals, performances, and parties.
OTHER STS SPRING BREAK DESTINATIONS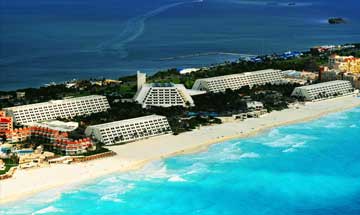 CANCUN MEXICO
Spring Break in Cancun is consistently rated #1. The perfect combination of warm sun, white sand beaches and an amazing party scene. During the day get wild at the crazy pool and beach parties and party till dawn at nightly theme parties featuring world class DJ's. 'Literally the best time ever in Cancun thanks to STS, AMAZING time! Definitely going wherever they are next year.'
Brianna - Maryland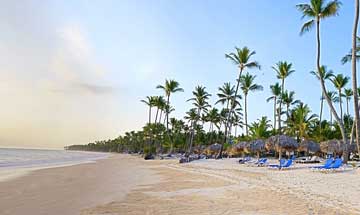 PUNTA CANA D.R.
With 21 miles of the finest white, coral sand beaches and amazing all-inclusive resorts, Punta Cana provides the perfect atmosphere for Spring Breakers looking for a resort vacation. 'BEST TRIP EVER!!!! Our favorite event was definitely the booze cruise which by far surpassed our expectations.' Lindsey - Brown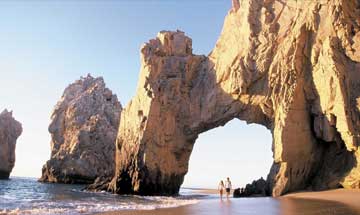 With over 1,300 rooms, an amazing new party pool with daily DJ's and theme parties. The RIU Santa Fe is the hottest all-inclusive resort in Cabo. Party by day on Medano Beach, party by night at the many bars and clubs. 'ABSOLUTELY AMAZING!!....We stayed at the RIU Santa Fe in Cabo, Mexico and I would go back in a heartbeat.'
Domini - Iowa