Las Vegas during Fall Break has become the new rite of passage for College Students from all over the United States. Party with thousands at party filled dayclubs, amazing nightclubs and the exciting casinos and attractions.
Resorts World Las Vegas
October 6-9, 2022 (Thursday - Sunday)
October 13-16, 2022 (Thursday - Sunday)
October 14-17, 2022 (Friday - Monday)
October 20-23, 2022 (Thursday - Sunday)
October 21-24, 2022 (Friday - Monday)
October 27-30, 2022 (Thursday - Sunday)
Check Out Our Other Destinations
Riu Santa Fe - Los Cabos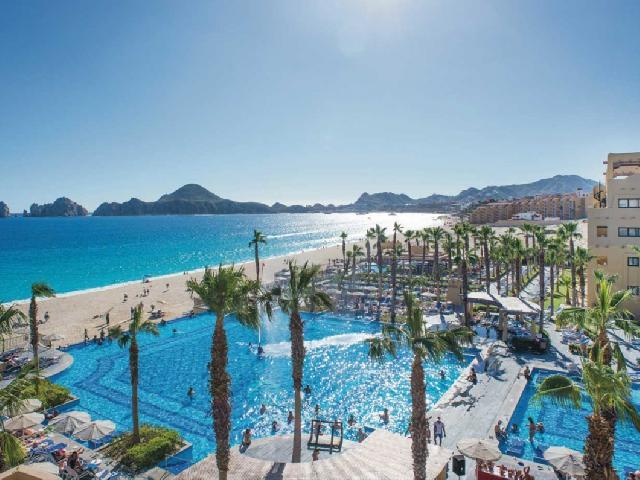 Breezes - Nassau Bahamas
GROUP QUOTE REQUEST
Are you traveling with 6 or more people?
Complete the below form and we will contact you shortly to start planning the best Group Travel Experience possible.
Please specify below the destinations, dates, size of group, and departure cities you are interested in. We will contact you within 24 hours.
Enter text from the following image

STS FALL TRAVEL EXPERIENCE
- Stay at the Most Popular Hotels
- Enjoy a Full Schedule of Activities
- Party in a self-contained enviroment.
- Resorts adhere to strict COVID-19 protocols;
- Group Incentives and Deals
- Flexible Payment Plans
- Dedicated Account Representative
The Best Trips at the Best Prices, Guaranteed!
Are you looking for the ultimate Winter Break Travel Packages? Blow it out with your friends for a week of sun and fun this Winter. Each package will be customized to meet your travel needs. Enjoy optional party cruises, club nights, snorkeling cruises. Snorkel in crystal clear waters or just chill on the beach. With STS Fall Break Packages everything is included.
Safety is a prime concern at STS Travel. Fall Break travel packages feature locations and hotels that cater specifically to young adults. Furthermore all resorts listed have implemented COVID-19 safety protocols. In addition staff is on-location in each or destination to assist you throughout your experience. Follow these tips to help have a safer travel experience.