BEST CLUBS IN Nassau, Bahamas FOR SPRING BREAK
The bars and nightclubs in The Bahamas pride themselves on designing their own special recipes for rum punches, maybe because of The Bahamas' history of rum smuggling. The nightclubs don't really get started until after 11 PM, so pass the early evening hours recovering from your day on the beach in the cool casinos, and then hit the clubs. The main clubs in Nassau are Senor Frogs, Club Waterloo, Aura Nightclub, and Bond Nightclub.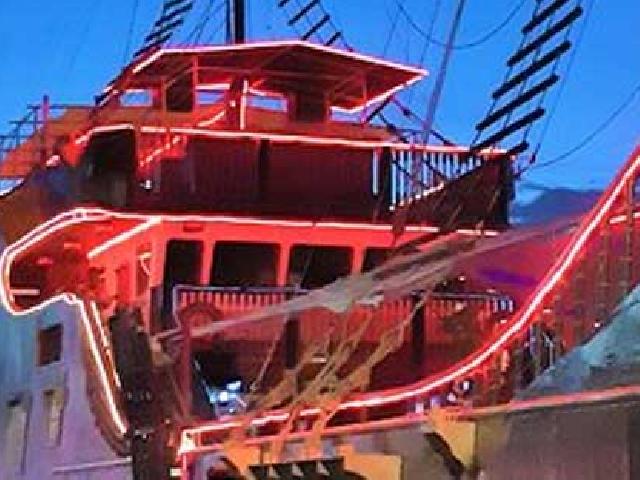 What do you get when you put not one, not two, but HUNDREDS of HOTTIES together on one boat?! Enough visual voltage to power the hottest party of the week! Let the party begin PIRATE STYLE! DANCE & PARTY the evening away and groove to the music beats of Nassau's hottest DJ. Come aboard Blackbeard's Revenge as we shimmy yer' with loads of fun and entertainment that you experience anywhere else in Nassau!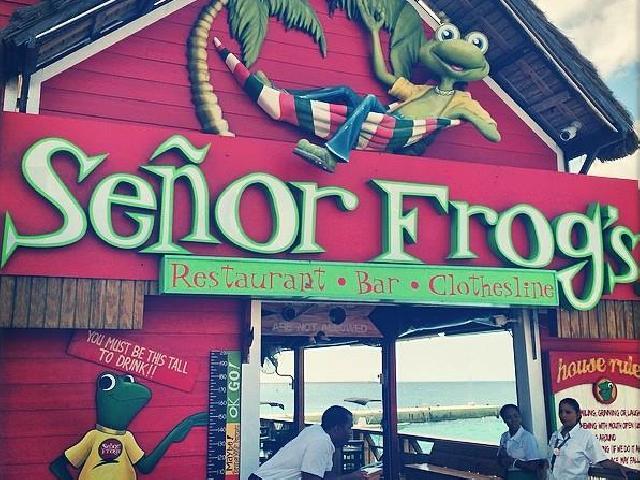 Party harbor side at Senor Frogs Restaurant and bar, situated in downtown Nassau. The party starts when Sr. Frogs and does not stop until the last person leaves.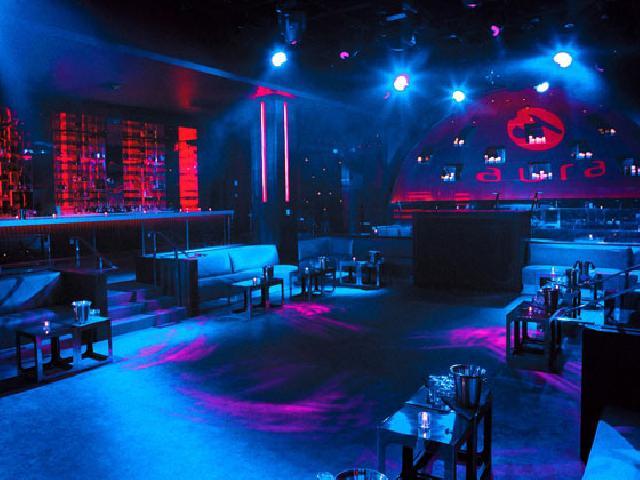 9,000-square-foot Jeffrey Beers-designed nightclub, operated by Angel Management Group, allows guests to mingle and interact as they explore every aspect of luxury and decadence that is Aura. Aura is raised off the Atlantis casino floor where a grand staircase leads into the Nightclub. DJs spin, illuminating the glass dance floor which is surrounded by banquette seating. Two bars, two VIP sections and a private VIP Parlour complete this intimate experience.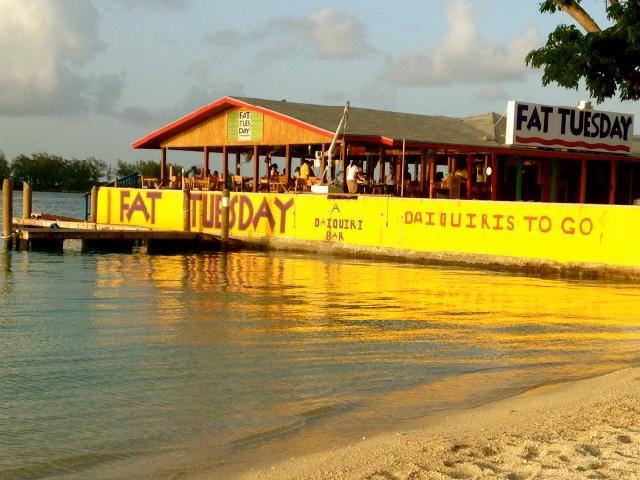 Fat Tuesday "Mardi Gras" Nassau, Bahamas offers the most fun and best scenic view in Nassau. We have a large seating area and bar serving tropical drinks and top shelf liquors. The soon to be famous Fat Tuesday Jump off our patio in to the ocean is the funnest thing you will do in the Bahamas. Enjoy world famous Fat Tuesday Daiquiris and great food like Conch Salad, Paninis and more.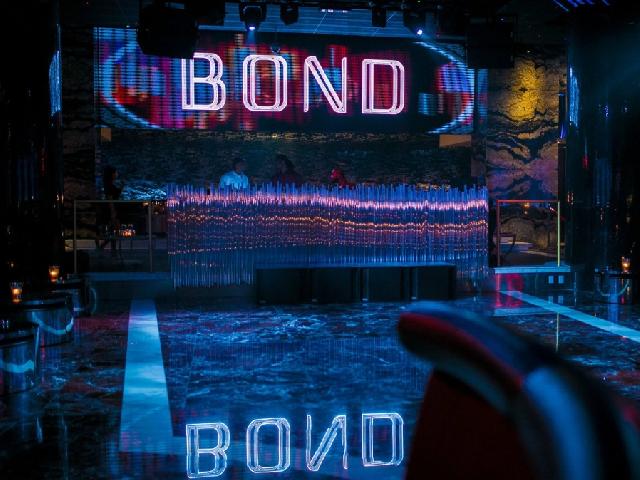 Bond Nightclub is the premiere nightlife destination in the Bahamas located at Baha Mar. The 10,000 square foot venue provides a lush interior, state of the art sound system and DJ booth for entertainment.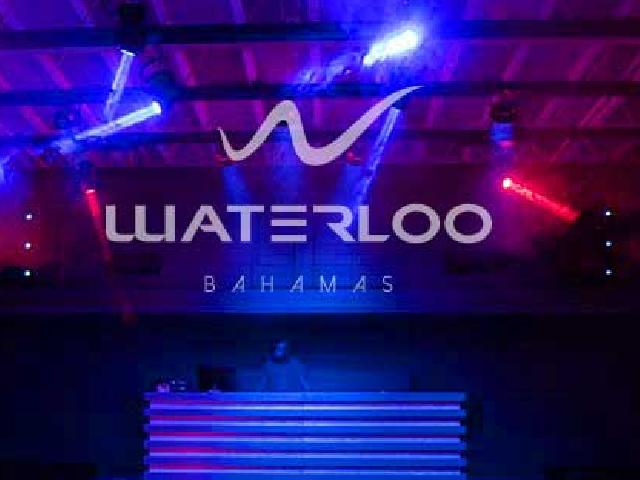 After an eight year hiatus, Club Waterloo is back. Club Waterloo Nightclub is a premiere entertainment destination located in Nassau. This expansive property boasts a pool, beautiful lake views, multiple bars and seating levels, indoor concert hall, and world class entertainment featuring in-residence DJs, special guest entertainers and artists.