SPRING BREAK IN Acapulco
Mexico
Acapulco is nestled in between the Sierra Madre del Sur mountains and Acapulco Bay, the city of Acapulco offers a combination of countless beaches, great shopping, history and world class nightclubs that keeps people returning year after year.

The city is home to clubs that are among the most impressive in the world. Palladium is the largest and the most popular, with a dance floor surrounded by a panoramic view of Acapulco Bay from the cliffs. Mandara is the height of elegance also with an amazing panoramic view of Acapulco. Baby O is a local favorite and features an elaborate light and sound system.

Buy a VIP pass and jump the lines and drink all night for free. These are sophisticated clubs with a dress code in effect and the people and guests of Acapulco go all out in dressing up for their nights out.

Days in Acapulco are meant for recovering from the nights. Whatever methods of "recovery" and relaxation you decide upon are up to you. The choices are endless, but you can't beat a lazy day spent on the beach enjoying the breeze, the surf, the sun and a tropical drink. Once your energy is recovered there are watersports, poolside parties, shopping, and the historic Fuerte de San Diego to explore. Enjoy your dinner at an open-air restaurant on Condessa beach where you can dance on the tables. And get ready for the night ahead.

Have the time of your life in one of the World's most renowned and glamorous hot spots, Acapulco. Originally made famous by the likes of its illustrious guests like Frank Sinatra, Elizabeth Taylor and John F. Kennedy, it still attracts those who know how to play all day and all night.
Best Spring Break Nightclubs in Acapulco, Mexico?
Acapulco offers some of the hottest and wildest nightclubs and bars around the globe! Enjoy epic pool and beach parties by day, but be sure to save some energy for the pulsating nightlife that starts as soon as the sun sets. Gather up your crew and head to out to make an unforgettable night. Party like a rock star at world famous nightclubs like Palladium, Mandara, Baby O, and more. VIEW ALL CLUBS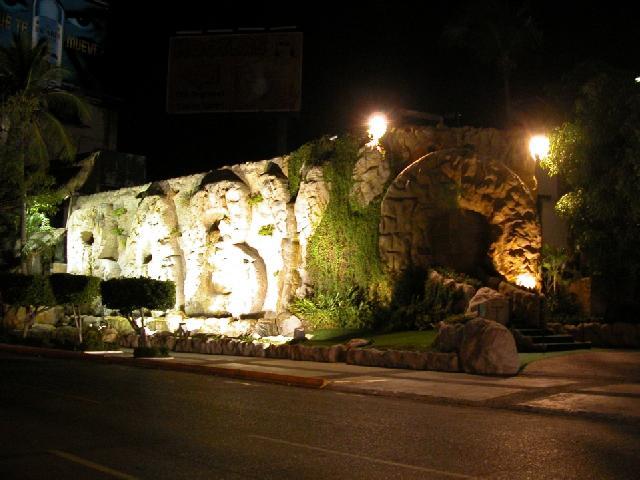 If you haven't been to Baby'O you haven't been to Acapulco. From the outside, this place looks like a ...More Info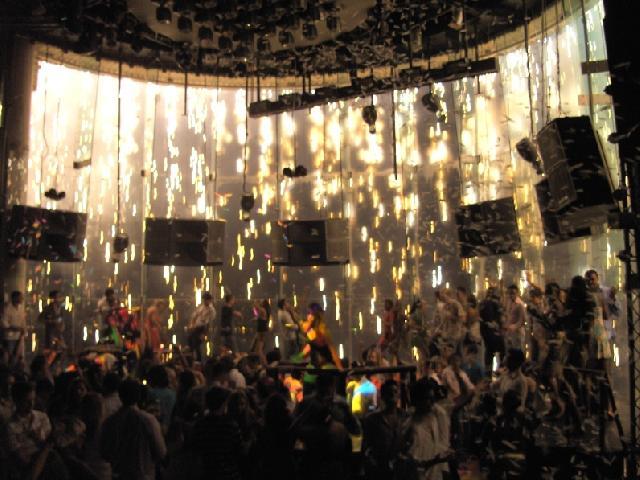 Palladium reigns supreme in this city's legendary nightlife! Acapulco's disco diva is located high on ...More Info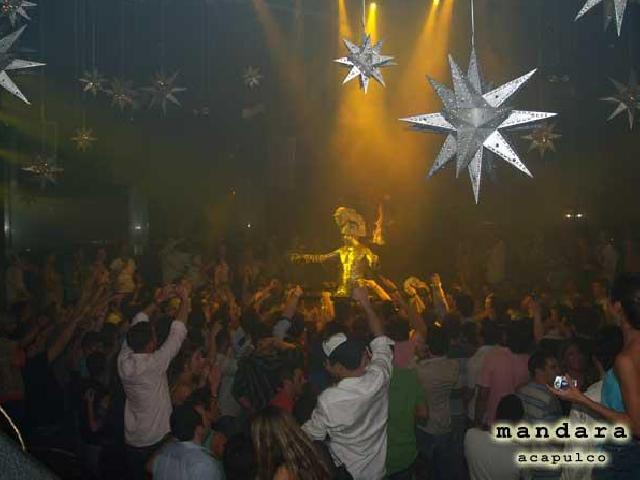 With the motto "Dress to Impress", Mandara is one of the most innovative club anywhere in Acapulco! ...More Info
TOP 5 REASONS TO GO TO Acapulco FOR SPRING BREAK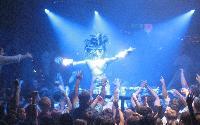 Pulsating Nightlife
Experience world class nightclubs (equipped with laser light shows and Hi-def sound systems) with over the top exotic entertainers at Palladium and Mandara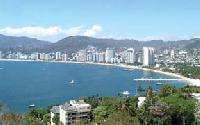 Sunny Skies Ahead
Bask in guaranteed great weather because it never rains in Acapulco during Spring Break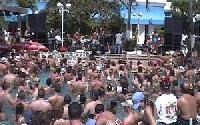 Get That Wet and Wild Action
Jump into the wildest Spring Break pool parties at Copacabana and Playa Suites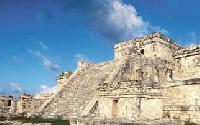 Historical Culture
Check out Xochicalco; the oldest known fortress in Middle America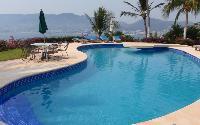 Villa Views
Take in Spectacular Views from the Luxury Villas overlooking Acapulco Bay