SPRING BREAK IN Puerto Vallarta
Mexico
STS Travel provides unforgettable Spring Break Vacation Packages to Puerto Vallarta. The city of Puerto Vallarta is nestled in between the mountains of Sierra Madre del Sur and Puerto Vallarta Bay. Spring Break in Puerto Vallarta offers a combination of crazy beach parties, the famous sunset party cruise and world-class nightclubs.
Top Hotels for Spring Break in Puerto Vallarta, Mexico!
STS Travel has been sending Spring Breakers to Puerto Vallarta since 1987. Vamar Vallarta is the most popular hotel for Spring Break with daily parties, DJ's and events. VIEW ALL HOTELS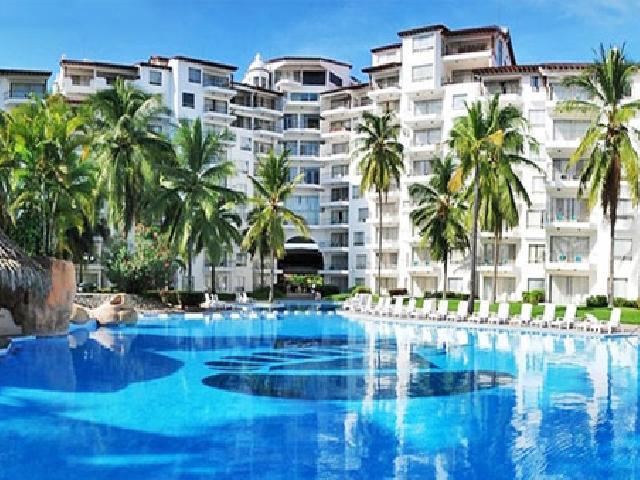 This beautiful property is only steps away from Marina Vallarta Golf Course, surrounded by boutiques, ...More Info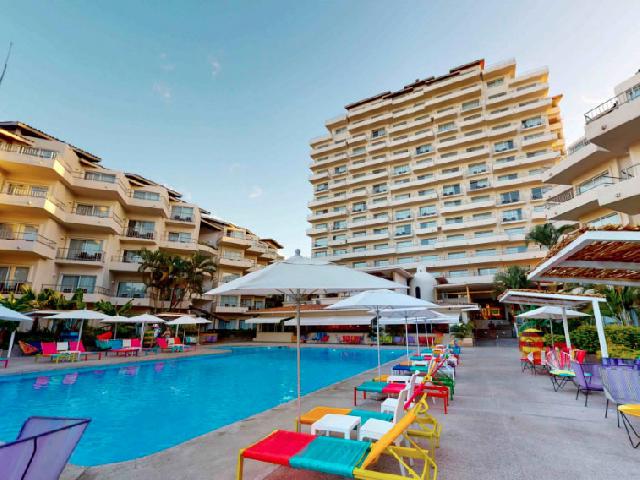 A unique all inclusive resort located on the best beach in Puerto Vallarta. Our friendly services makes ...More Info
Best Spring Break Nightclubs in Puerto Vallarta, Mexico?
Puerto Vallarta offers some of the hottest and wildest nightclubs and bars around the globe! Enjoy epic pool and beach parties by day, but be sure to save some energy for the pulsating nightlife. Gather up your crew and head to one of our unforgettable VIP parties. VIEW ALL CLUBS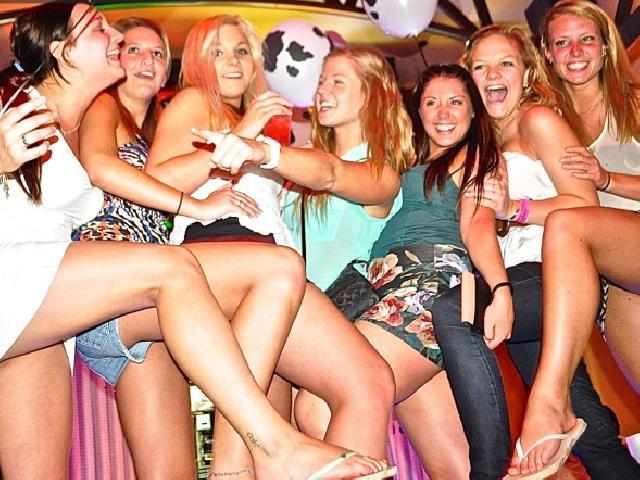 You know youve arrived at La Vaquita when you see the cow-print decor, 1-liter drinks, and giant flying ...More Info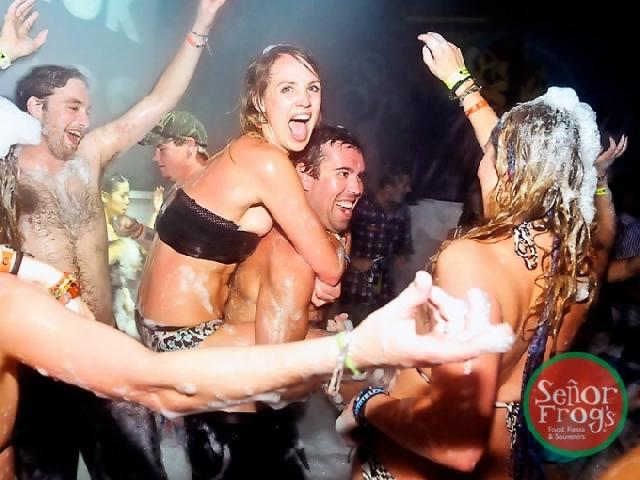 Full of colors, lights, sounds, textures and fun, Senor Frogs features humor, outrageousness and a ...More Info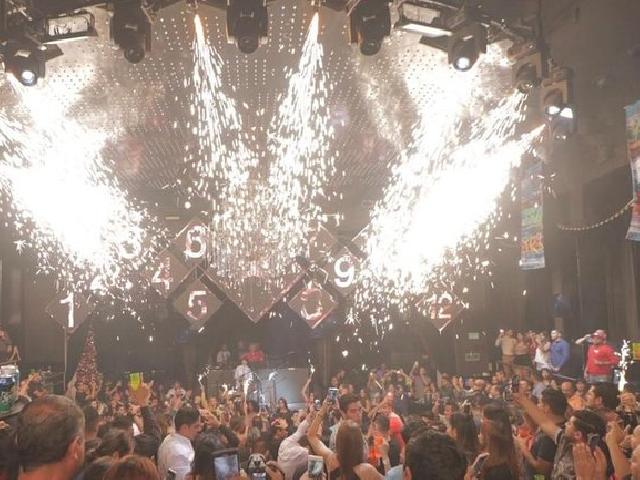 This exclusive nightclub combines the thrill of the night with elegance and style. The dazzling light ...More Info
TOP 5 REASONS TO GO TO Puerto Vallarta FOR SPRING BREAK
Eccentric Nightlife
Party at first class Spring Break nightclubs such as La Strana, Mandala and Dorothy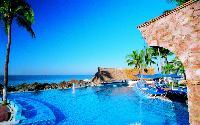 Party on the Malecon
Be sure to grab your crew and head to Puerto Vallarta's boardwalk known as The Malecon. The Malecon comes alive at night with open air bars, popular nightclubs and crowds of people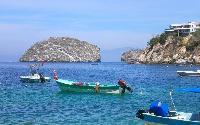 Perfect Weather
Enjoy tropical weather with Spring Break temperatures averaging 85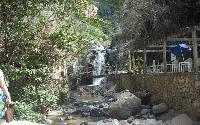 Adventure for Adrenaline
Experience Exciting Side Trips like Zip Lines, Sunset Party Cruises and Jet Skies.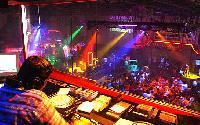 Vamar Vallarta is the Spring Break Headquarters
Vamar Vallarta is Puerto Vallarta's Spring Break party headquarters with daily activities, DJ's and largest suites.