BEST CLUBS IN Montego Bay, Jamaica FOR SPRING BREAK
Night time offers a variety of theme parties highlighted by the JamFest Concert series in Negril. Don't forget to visit Margaritaville and try out the 3-story water slide winding into the ocean. Make time to spend a day at Coral Cliff Casino. This unique entertainment center was designed to replicate a tropical jungle fantasy land. This expansive Jamaican wonderland offers dining, events, shows, bars, casino's and more. Located on one of the many sections of Coral Cliff is club "Chillin". This Jamaican themed winter wonderland features falling snow, pulsating lights and a hand-crafted ice bar. Where everything, including the shot glasses, are made of ice!
Hailed as the place to party on Montego Bay's "Hip Strip" Gloucester Avenue, Margaritaville is perfect for anyone looking for an exciting night out on the town. Delicious food and a lively atmosphere make Margaritaville the place to be day and night! By day, you can enjoy international sporting events on the big screen TV's and jam to the laid back sounds of Jimmy Buffett. At night, the 'Ville swings to the sounds of the in-house DJ and partygoers strut their stuff on Karaoke, Mardi Gras and Pajama Party theme nights! The busy bar serves up a rainbow of tropically flavored margaritas and their signature 22-ounce bong of beer! Don't forget to have your Cheeseburger in Paradise!! The most popular daytime attractions are the 110ft waterslide, which winds its way from the roof above into the Caribbean below and the two giant water trampolines anchored just offshore.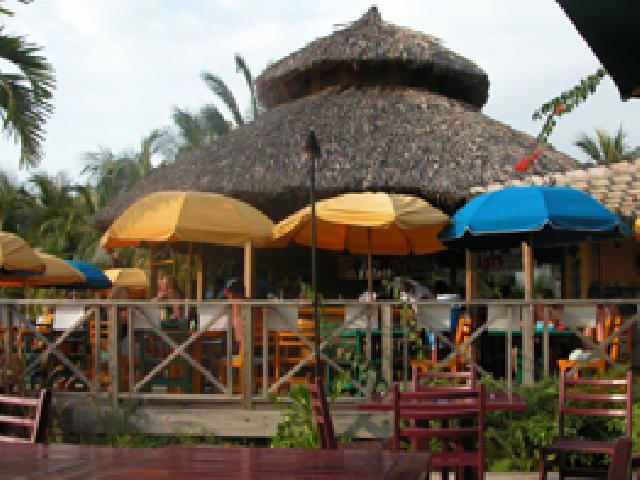 The Groovy Grouper is a great beachside hangout with a large bar and swings to enjoy the famous sunsets. There are umbrellas, beach chairs, lounges and just about everything else you could want for a day in the sun and a wild night party!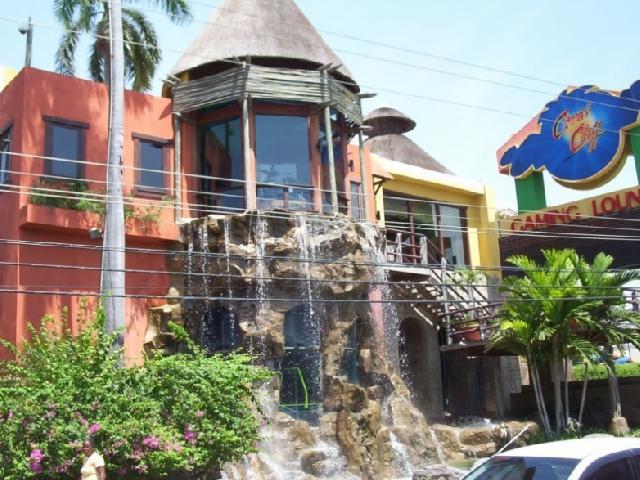 This unique entertainment center was designed to replicate a tropical jungle fantasy land. This expansive Jamaican wonderland offers dining, events, shows, bars, casino's and more. Located on one of the many sections of Coral Cliff is club "Chillin". This Jamaican themed winter wonderland features falling snow, pulsating lights and a hand-crafted ice bar. Where everything, including the shot glasses, are made of ice!

?>